Why Choose DigifiWeb Digital Marketing Agency?
Master your brand's online presence with data-driven marketing.
Make your marketing dollars work harder.
Improve ROI for better overall profitability.
Get Started


About Us
DigifiWeb Digital Marketing is a results-focused, data-driven marketing agency dedicated to meeting our clients' marketing needs. Located in sunny South Florida, we serve clients across the country with a comprehensive array of services. From web design and development to social media marketing and PPC campaigns, DigifiWeb's team keeps your project on budget and on time, delivering outstanding results.
Get Started
No matter the size of your company, we help you succeed online. From local family-owned businesses trying to reach more people in their communities to large organizations desiring to increase sales across the country, we're committed to helping you meet your goals. Call us today at 561-267-0818 for a complimentary quote, or fill out the form below. Let us show you how we can help take you into a higher level of success with digital marketing.
Book An Appointment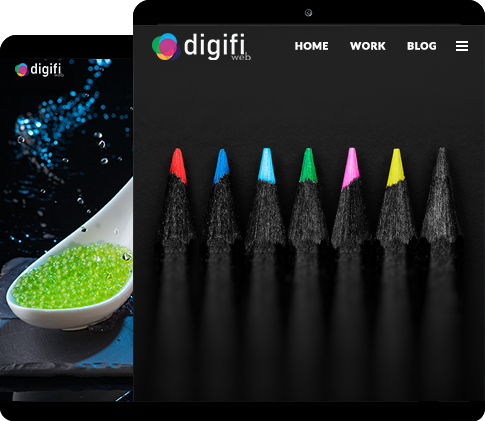 "The team at DigifiWeb is very transparent and straight forward which is rare in this industry and I really appreciate them for that"

"DigifiWeb built me a beautiful website and helped me identify the areas that needed improvement, my online store has since been doing really well and I am thrilled with the final result"

"The only way to do great work is to truly appreciate what you do and the team at DigifiWeb does just that"

"DigifiWeb has a gift for marketing, their PPC and SEO strategies have helped me improve my business and quality of leads significantly"

"DigifiWeb's ownership is top notch and have always put maximum effort into every marketing initiative they've taken. Thanks for putting our business on your shoulders!"
DigifiWeb – Innovative Marketing Solutions for the 21st Century