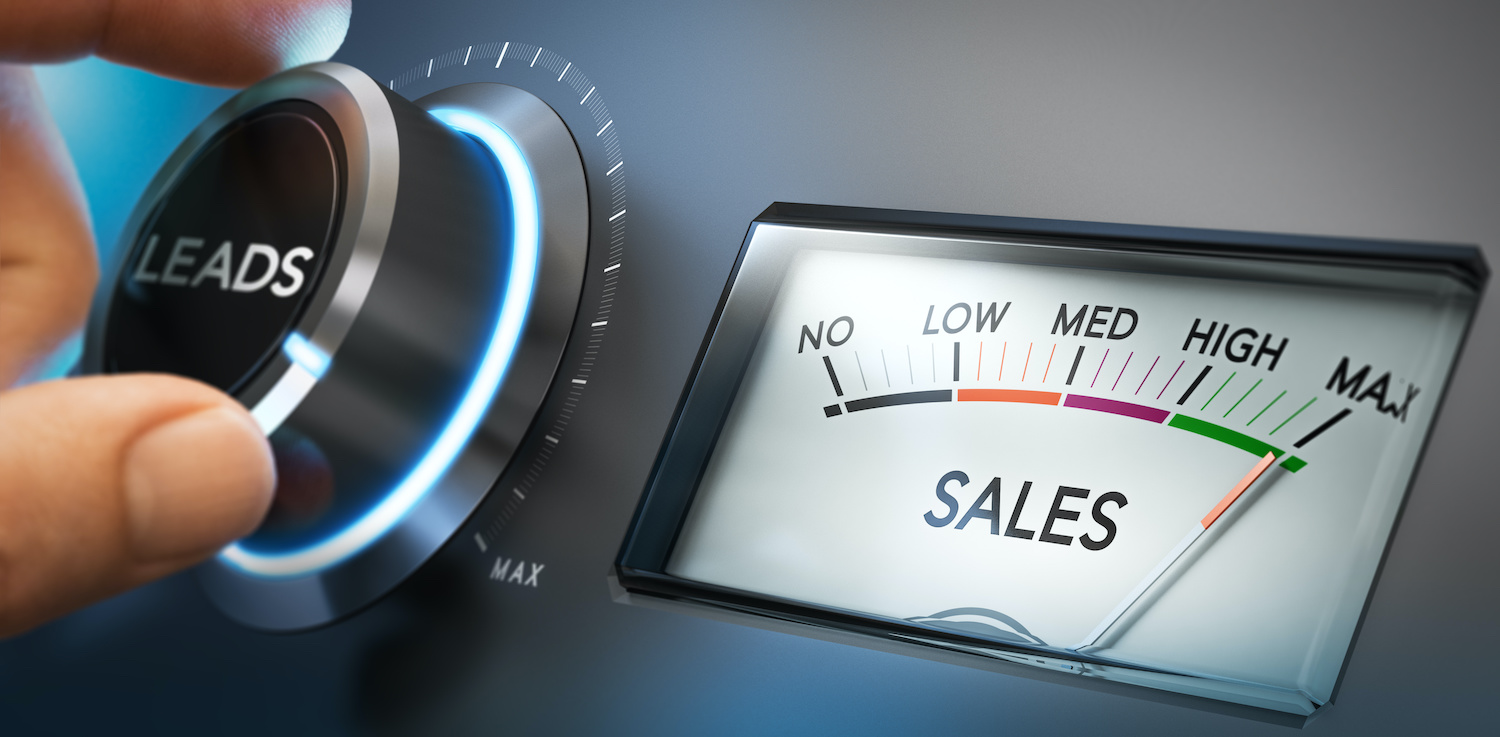 4 Tips for Lead Conversion on Your Contact Page
Is your contact page just a cold phone number and email address? Is it easy to find? Potential customers become paying customers when they know that your company is backed by real service. And they need ways to interact that meet their individual needs. The customer service page is an important way to reach out to your customers, so make sure your page isn't lacking. Here are four tips for lead conversion on your contact page.
1. For Better Lead Conversion, Contact Information Should Be Prominent
Easy-to-find contact information lets the customer know that you're there and ready to help. Place a link to your information in a prominent place on your site, and make the contact information clear. This important information page is another opportunity to set your site apart and make contact with your customers.
2. Offer Your Customers Options
When it comes to questions, give your customers options for how they can get answers. For simple questions, they may not want to take the time to make a phone call but want answers faster than an email response can provide. While it's essential to offer phone and email options, consider adding fast answers to common questions, so customers can quickly find the answers they need.
3. State Your Response Time
How soon can they expect to hear back on an email they send? What hours are you in operation to take phone calls? Knowing how quickly they can expect a response is an important detail that many sites overlook. You'll be more likely to convert a lead if the customer is confident that your response will be prompt if they have a question or an issue.
4. Keep the Contact Page Clean and Streamlined
While it may be tempting to offer all the information in one place, a cluttered page is overwhelming. Instead, use tabs or drop downs. Be sure to carefully design this highly visited section of your site, so it is as user-friendly and inviting as possible. These are your valued customers or people you wish to become customers, so of course, you want to interact with them!
Make the Most of Your Online Presence With Lead Conversion Services From DigifiWeb
Need professional assistance to get the most from your site? At DigifiWeb, we are dedicated to giving our customers the web solutions they need to drive sales. Our lead conversion team uses our expertise to get you outstanding results! Contact us today at  (561) 316-4824 for a complimentary consultation to learn more about our services and what we can do to promote your business's success.