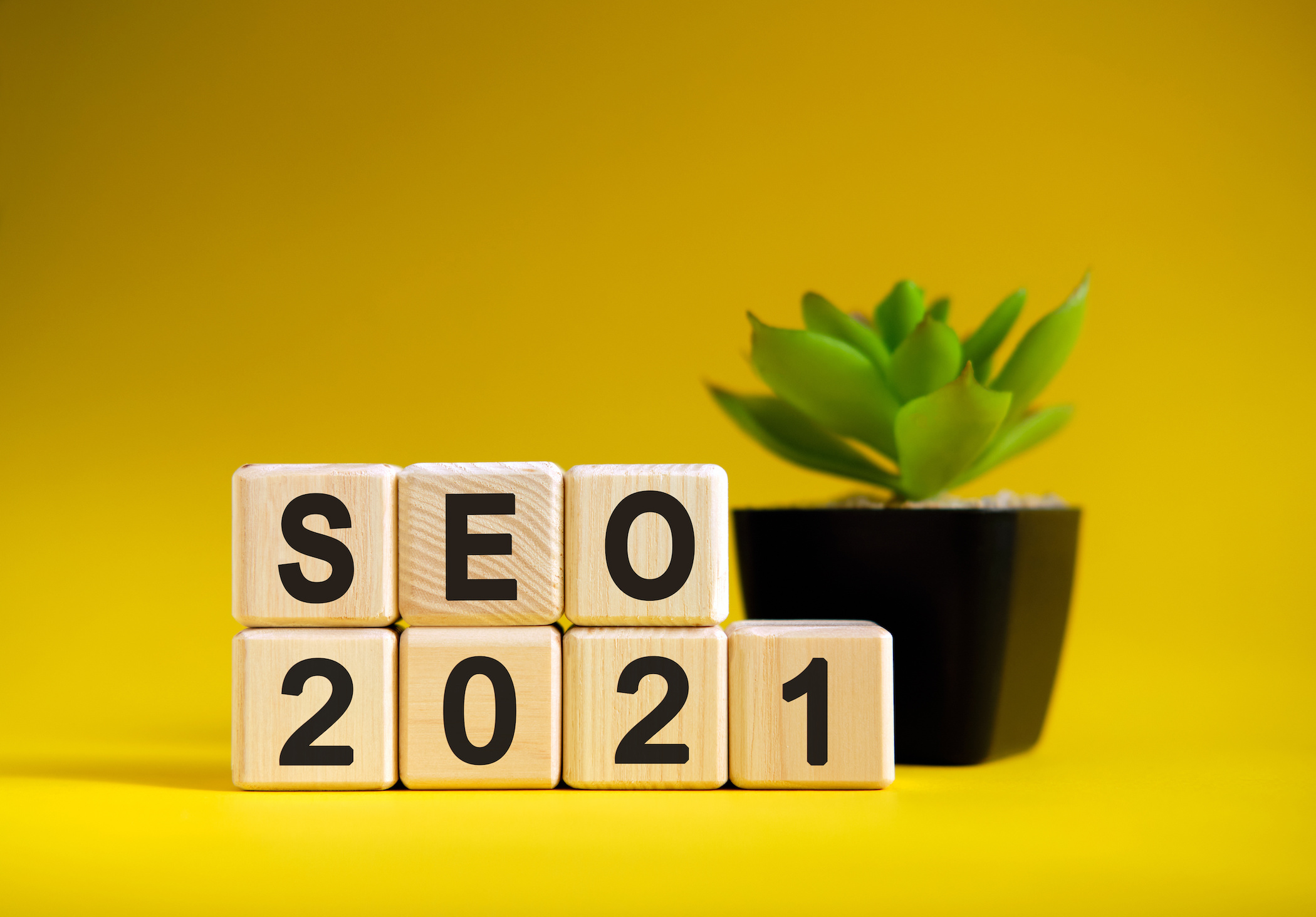 5 SEO Trends That Still Persist in 2021
As Google and other search engines continually improve their searches and the way they ranks pages, optimizing your site continues to be top priority. Reach your audience and stay relevant by paying attention to these 5 search engine optimization or SEO trends that continue in 2021.
1. Voice Search
As more people use the option on their phones and the increasingly popular smart speakers at home, voice searches will continue to rise. Technologies like RankBrain, Knowledge Graph, and BERT are all used in voice searches, which need to be efficient. So, be sure you have an up-to-date Google My Business profile, prioritize backlinks, and have a fast-loading page.
2. Zero Click Search
As search engines improve at providing answers to voice searches, more results will result in zero clicks. Why no clicks? Because Google's answer pops up when the user asks a question and is satisfied with the answer. It's important to consider your key words, as people will click when the answer to their question requires more details. Now is the time to enhance your brand awareness and provide useful information.
3. Useful, Relevant Content
Be the provider of content that people want to read. It improves your credibility and boosts your brand. Understand your reader, and deliver the information they need. Update your content regularly, and be sure it is useful and factual. 
4. Search Intent
The results Google and other search engines delivers are based on the intent of the searcher. And, as they get better at determining intent and honing the results, this is going to become more crucial. It's important to understand this, so that the content you provide aligns with the intent behind the search. 
5. Optimization for Hand-Held Devices
Most users continue to do a large majority of their searching outside of a desktop or laptop, so be sure your page is optimized for mobile searches.
Intimidated Trying to Follow Complicated SEO Trends? Hire a Pro!
At DigifiWeb, we are committed to staying on top of the latest SEO trends. We help our clients develop a strong brand and web presence to get clicks, and, ultimately, convert clicks into sales! Don't become irrelevant in the competitive web environment. Contact us for a consultation today at 561-316-4824.