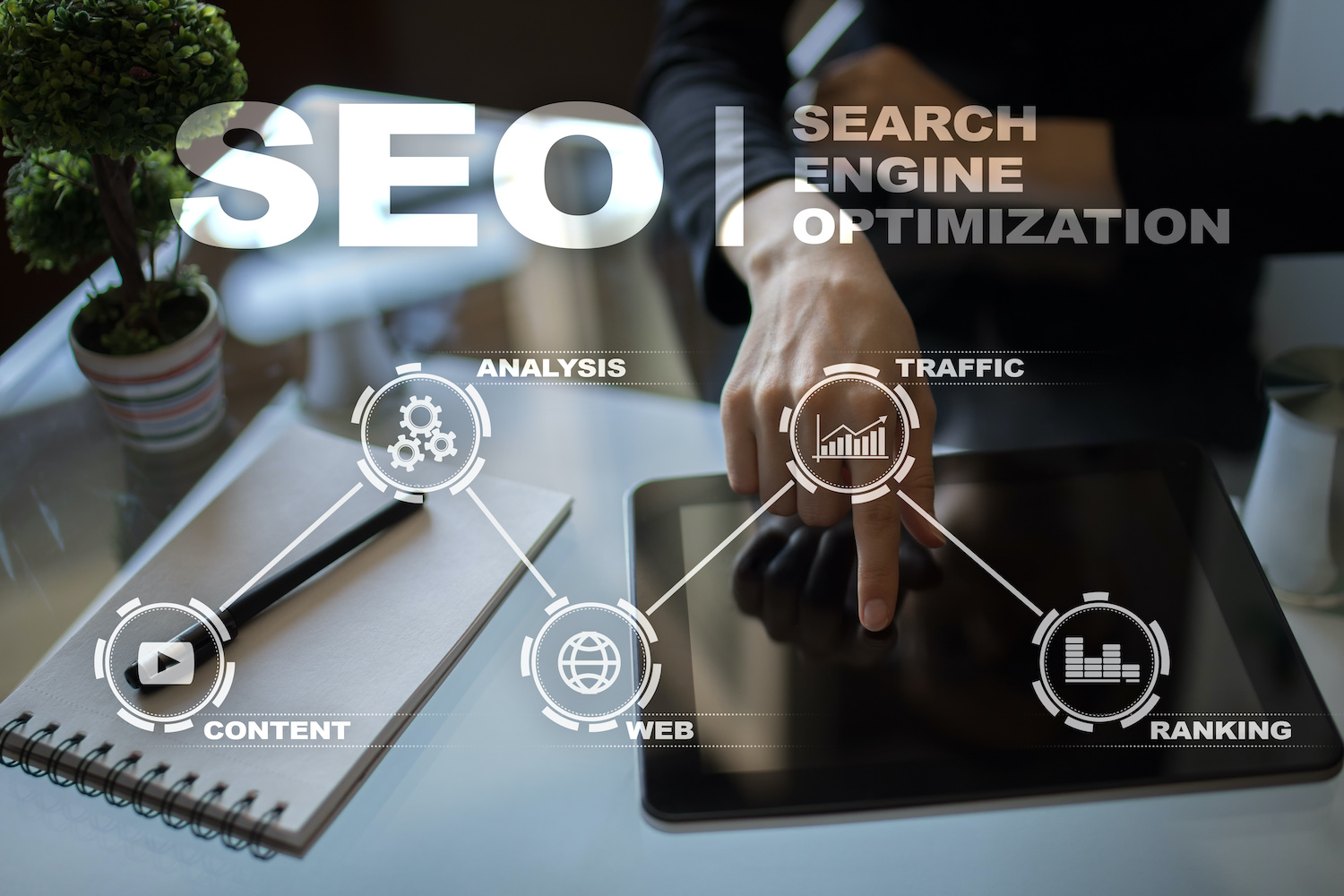 Improve Your Website Rank With These 5 SEO Ranking Tips
Improving your website rank is something you need to be thinking about all the time, as the game is constantly changing. Don't lose clicks – keep search engine optimization (SEO) at the top of your priority list. If people can't find you through a search engine, you're losing out big time! Here are 5 SEO ranking tips to improve your website rank.
Top 5 SEO Ranking Tips
1. You Need Quality Content That is Updated Frequently
New content gives people a reason to visit your web page. And knowing there will be frequent updates of quality content gives people a reason to keep coming back, which increases your popularity and more importantly, keeps them on your site longer. 
Dwell time hugely impacts your SEO ranking. Your page won't get the visits and bookmarks if the content isn't highly useful, so make sure that the content you post is useful and high quality. Adding a blog to your website is a great way to offer up-to-date content and improve readability. Blogs improve SEO rankings by driving regular readership to your site. Be faithful about providing new, useful content to keep visitors coming back. Make sure titles sound exciting, so people not only click on it but will want to keep reading. 
2. Improve Your Load Time – It's Essential
Make sure your page loads optimally. If your page takes 3 seconds or longer to load, it's too slow! Search engines know if your page is slow to load, resulting in abandonment, and it reflects in your SEO ranking. 
Research shows that once readers abandon a site, they often never return. How can you optimize load time? Pay attention to the speed at which your page loads by testing server response times. Fast load times contribute to a page's popularity, which boosts ranking.
3. Use Headers to Make Content More Appealing
People like to be able to navigate content quickly and efficiently. Breaking up words with headers makes the content more readable. You'll find visitors spend more time on your page when you use relevant headings above easily skimmed content.
4. Focus on Your Meta Description
Optimizing your meta description is important for your SEO ranking. Make sure it's short, descriptive, and unique.
5. Be Mobile Device Friendly
Most people are visiting your page from a cell phone or other handheld electronic. Make sure your content is optimized for mobile device viewing. Again, you don't want people to navigate away from your page, as they're likely not coming back, and site abandonment hurts your SEO ranking.
Bonus SEO Ranking Tips #6: Call in the Pros
Want more SEO ranking tips? Contact our experts at DigifiWeb, where we focus on digital marketing. For a better SEO ranking, hire the pros. We get real results that are data driven and measurable, so you get improvements you can see. To learn more about how we can help you reach your customers and drive sales, call us today at 561-316-4824!