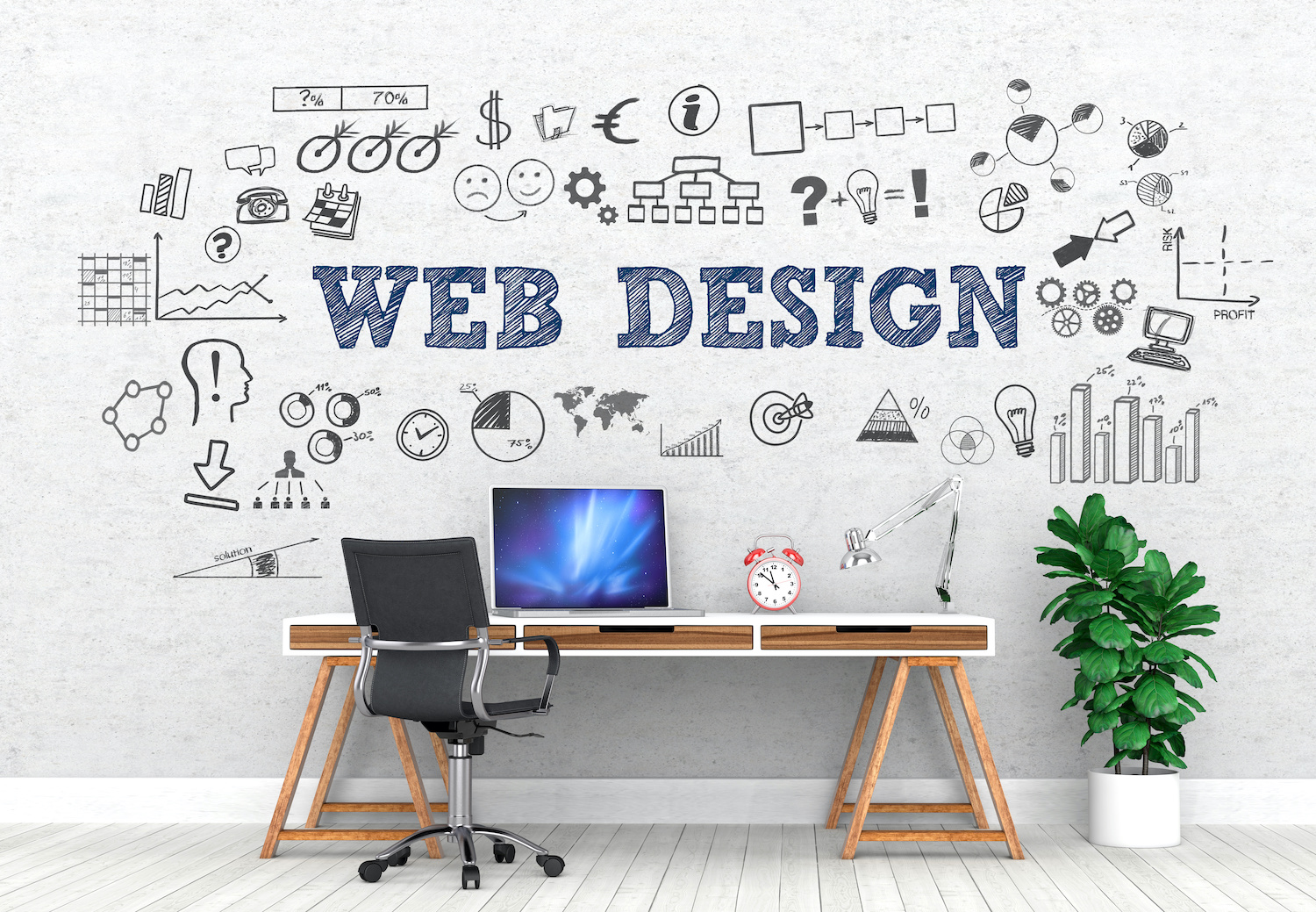 Making Any of These 5 Mistakes on Your E-Commerce Web Design?
People are buying everything online these days, from groceries to healthcare. Your web presence needs to set you apart from the competition and provide a detailed shopping experience that allows the customer to buy with confidence. The quality of your product needs to come across in the quality of your e-commerce web design, and the site needs to be intuitive and user friendly to make purchases easy.
Are You Losing Business Making Any of These 5 Mistakes on Your E-Commerce Web Design?
1. Images Are Lacking
It's not enough to have photos – they need to be high quality and plentiful. The customer likely isn't seeing your product in person, so they need to experience the product through pictures. Photos must be professional quality and high resolution to show details such as texture. Providing multiple images so the potential customer can view the product from every angle is also imperative to making the sale.
2. Shipping Costs Are Hidden
Aside from product price, when it comes to making a sale, the other huge deciding factor is the shipping cost. Making this information hard to find can cost you the sale. Make sure shipping costs have prominent placements. 
3. The E-Commerce Web Design Shopping Experience Is Non-Intuitive
Most people use their mobile devices these days for everything; some never even use a computer. Make sure your e-commerce site is compatible with mobile devices for easy online shopping. Also, make sure the shopping experience is simple and straightforward with everything from searching for the right product to the ease of use of the shopping cart. Difficulty updating the shopping cart or navigating back and forth between shopping and the cart is frustrating, causing your customers to move on to other sites.
4. There Is Inadequate Product Information
Customers need the option of having access to as many details as possible. Using expandable information helps streamline the site and also gives more detail as needed. From materials to technical specs and other details, customers need to have as much information as possible. This helps them to feel confident in their e-commerce purchase.
5. You're Not Providing Customer Service Information or Making it Hard to Find
When making a purchase customers want to know they can get in touch if there is an issue. Make your contact information easy to locate and explain how the process works, so customers feel confident that your company is trustworthy.
Avoid the High Cost of Missed Sales From Design Blunders With DigifiWeb's E-Commerce Web Design Services
Looking to boost online sales? A high-quality, well-planned e-commerce site is necessary in today's online marketplace. Our professional web designers at DigifiWeb have the experience you need to take your site to the next level, so you can increase sales! Contact us today at (561) 316-4824 to learn more about what we can do for your website to help drive sales.