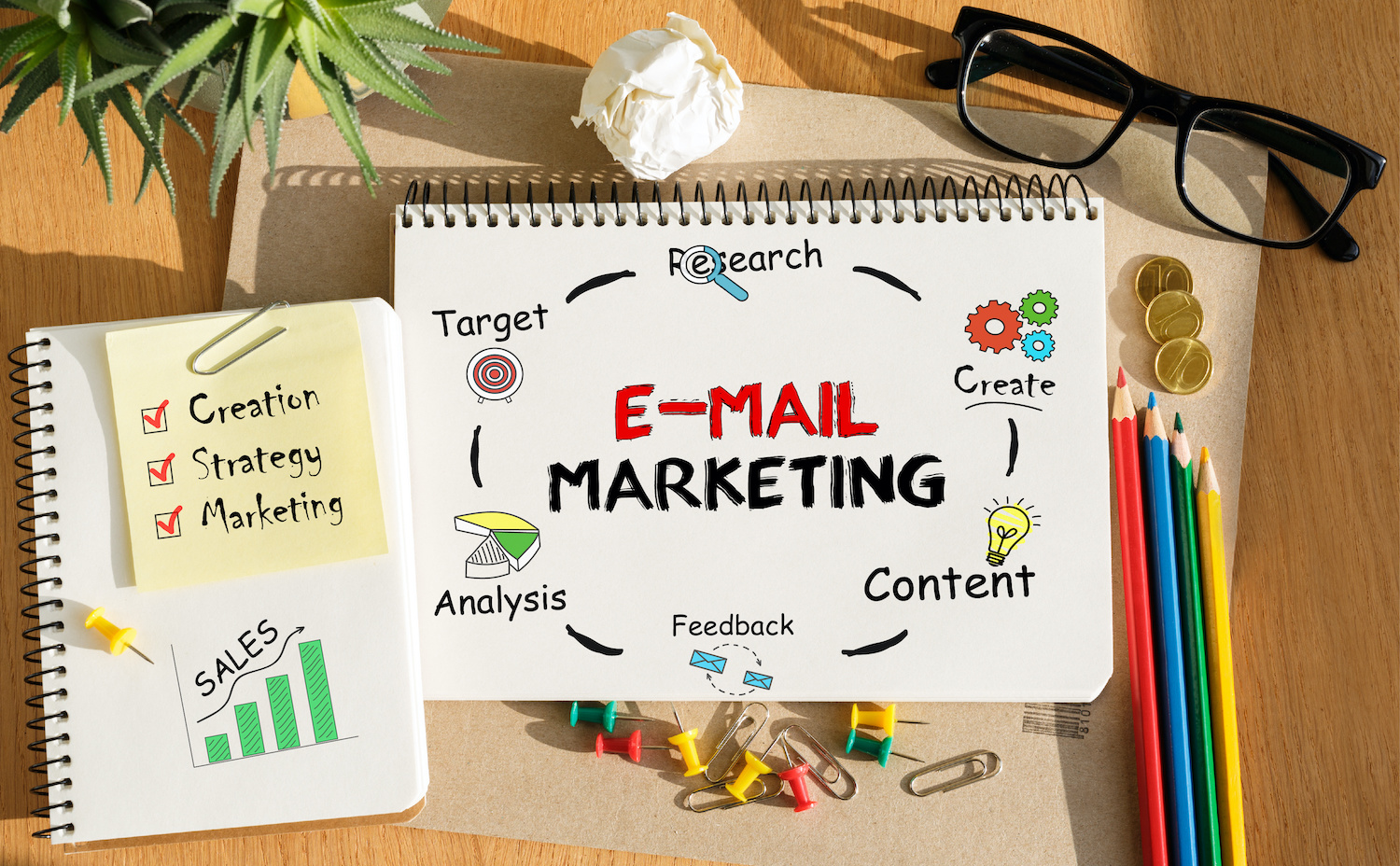 Want a More Successful Email Marketing Campaign? Try These 3 Strategies!
Are you getting the most out of your email marketing dollars? Marketing via email is an effective strategy to boost your sales, but only if you do it right. In 2021, it is estimated that for every dollar spent on email marketing, you can expect around a fifty dollar return! This is way up from previous years. If you haven't invested in your email marketing campaign in awhile, this is the time to do it. Here are 3 strategies to make your email marketing in Fort Lauderdale more successful.
1. Personalize Your Email Messages
The best emails to customers and potential customers are personalized. They address the individual by name. Recipients are more likely to open an email that uses their name in the message.
Part of personalization is allowing your email to be interactive. Engage with your customers, use a real email address and provide contact information. "Do not reply" emails do not allow customers to instantly connect with you. 
2. Your Email List Needs to Be Segmented
Segmenting your email list should be a top priority. It allows you to better reach your target audience. When your marketing campaign is aimed at the right audience, the recipient is more likely to open the email and take action. 
3. Optimize Your Emails for Mobile Devices
These days many people never even touch a computer. They read their emails on a mobile device. If your marketing emails aren't optimized for mobile devices, you're losing opens. To ensure the best mobile experience: 
Use responsive email design, so the email is optimized for any type of screen.

Ensure your subject line is short and to the point, as well as enticing.

In the email itself, make the action obvious and easy to click.
Ready to Boost Your Bottom Line With Email Marketing in Fort Lauderdale? Hire the Pros!
The DigifiWeb team is ready to take your email marketing campaign to the next level! We'll revamp your strategy, so you can get higher open rates AND increase your return. We specialize in helping our clients reach their digital marketing goals, so contact us at 561-316-4824 today to see how we can help improve your bottom line!