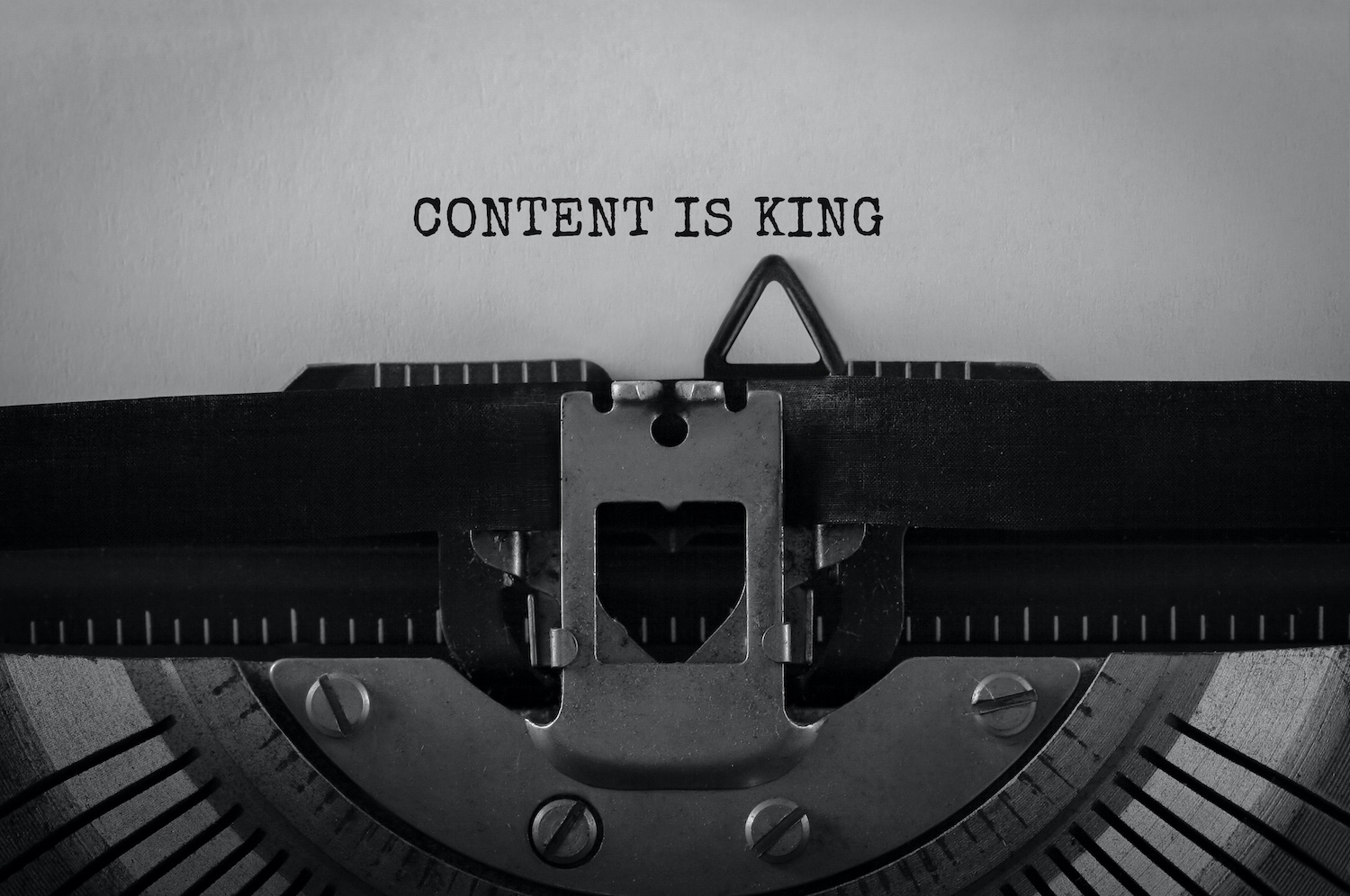 Why Is Web Content King?
"Content is king," stated by Bill Gates in an essay in 1996 still rings true two and a half decades later. Clearly, he was on the right track. The most important aspect of a website is its content. Great web content that is engaging, original, relevant, and SEO friendly allows you to leverage your website to drive sales. Here are just a few reasons why content is king.
Visitors Are Always Looking for Ways to Get the Most Value For Their Time
Figure what your visitors are looking for and give it to them. High-quality content will draw in visitors and keep them returning. Make sure your content answers more questions than it raises. Exceptional writing is more likely to engage visitors. The value of your content also increases the likelihood that it will be shared.
Quality Web Content Gets Shared More Often
We've all seen the viral videos that get shared on virtually every social media platform. Web content is the same way. When you provide visitors with content they are interested in, and content that helps them better understand a topic, they are more likely to share it with others. Whether your content is informative, controversial, or educational, if it is good content, it will be seen around the country or even around the world.
Usability Can Be Improved by Website Content Writing in Boca Raton
When users have clear, concise ways to find what they're looking for on a website, they are more likely to continue to use it. Internal links are a great way to make your site more user friendly. It helps navigate between pages and find content that is more relevant. Having Share buttons that link to various forms of social media encourages users to share your website with others.
Outstanding Web Content That Drives Users to Your Site Is Just a Call Away!
Website content has many benefits when done correctly. DigifiWeb can help get an outline for your website that draws readers in and encourages them to take action on your site. Contact us today at 561-316-4824 to schedule a strategy session and learn more about how we can take your business to the next level!